Working with you... to
captivate, inspire and inform
At Monumental, we have many years of putting the visitor's experience at the heart of what we do, to stimulate the imagination and deepen the understanding of places, events, people and objects, from prehistory to the present day.
A key skill is - the distillation of academic research, archival resources and a mass of information into clear interpretive themes, coupled with our knowledge of how they can be creatively applied. Our master planning and creative direction provide all stakeholders with a defined strategy to ensure project requirements are communicated and developed in an appropriate and engaging way.
We have clients spread across the museum, heritage, cultural and natural environment sectors where we act as an interface to the creative, design and implementation process needed to turn a project into reality.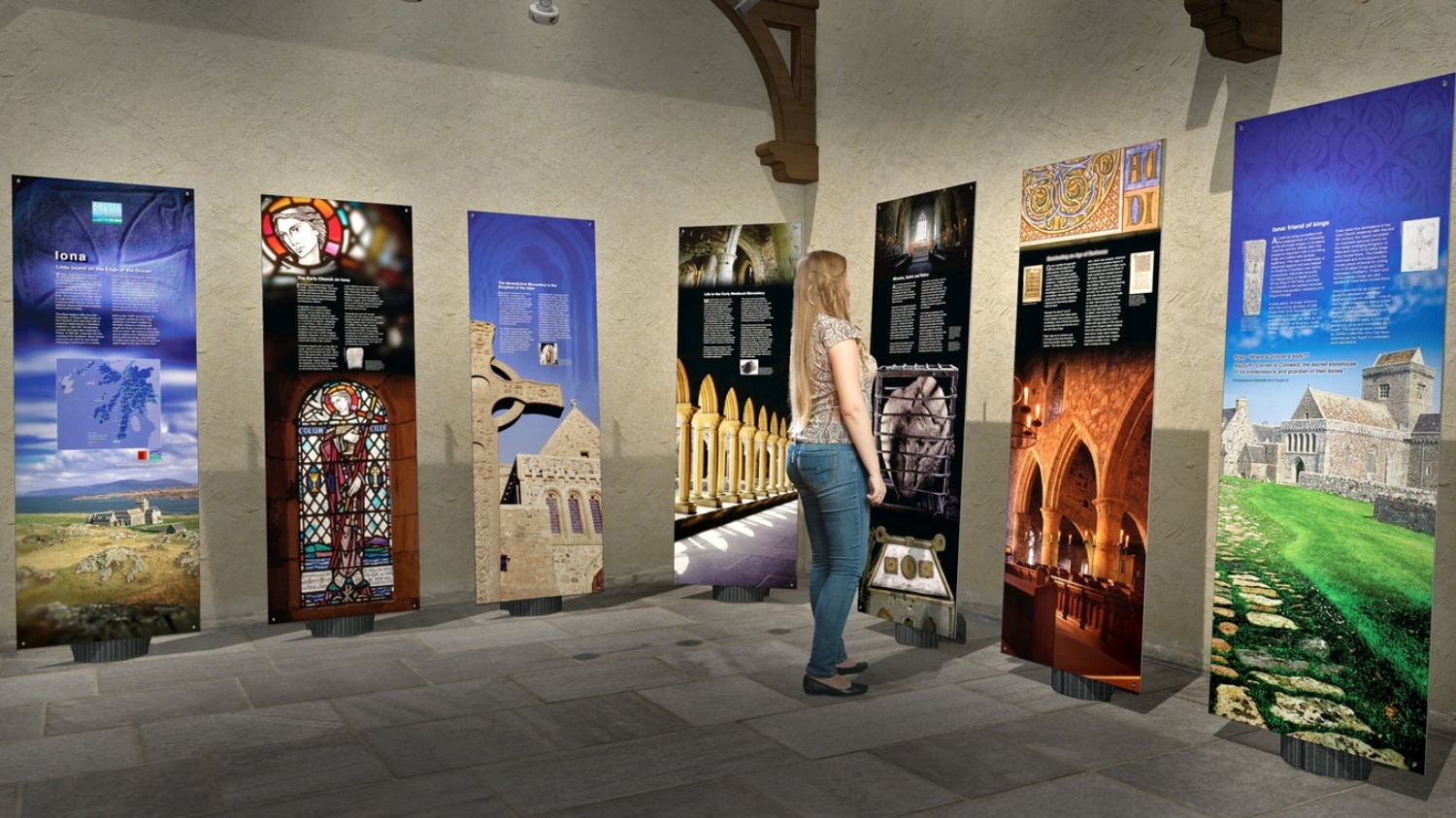 Improving the visitor
experience
Constructive appraisal
We provide an audit service for existing museums and heritage sites to better understand the visitor's journey. Using our design experience we identify where improvements can be made- from publicity, pre-visit websites, entrances, directional signs, to displays, catering and retail venues etc. This analysis often enables us to find simple solutions to improve the overall visitor experience by making incremental changes and avoiding the need for more costly redevelopment.
Key elements for a memorable visit
Welcoming arrival… first impressions matter

Clear way-finding and orientation signs

Ensuring the main event or exhibit engages, informs and inspires

Good quality catering, a memorable profit centre

Well kept facilities, a sign of your standards

Added value events and retail products to provide a take home memory
For more posts visit our News page